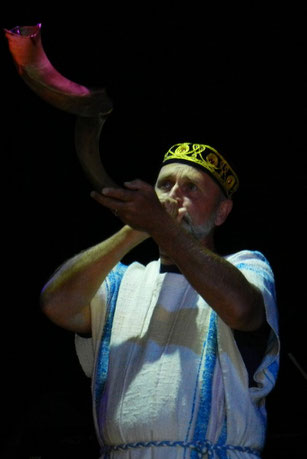 SELAHbrate
1 Kings 18:41
"SELAHbrate" is the theme of our 2013 Feast of Tabernacles at Christian Retreat (Sept. 21-28)!  SELAHbrate means to:
Take a pause in your daily routine...come together with friends and family and celebrate the faithfulness and goodness of God
Please view the video clip above, and consider joining us!  You don't have to be a dancer/artist to be a part of the joy ~ this is a holy time of worship and reflection before the Lord. 
For more information, please visit www.feastoftabernacles.us
Or contact me ~ I'll be glad to answer questions or direct you to someone who can.