---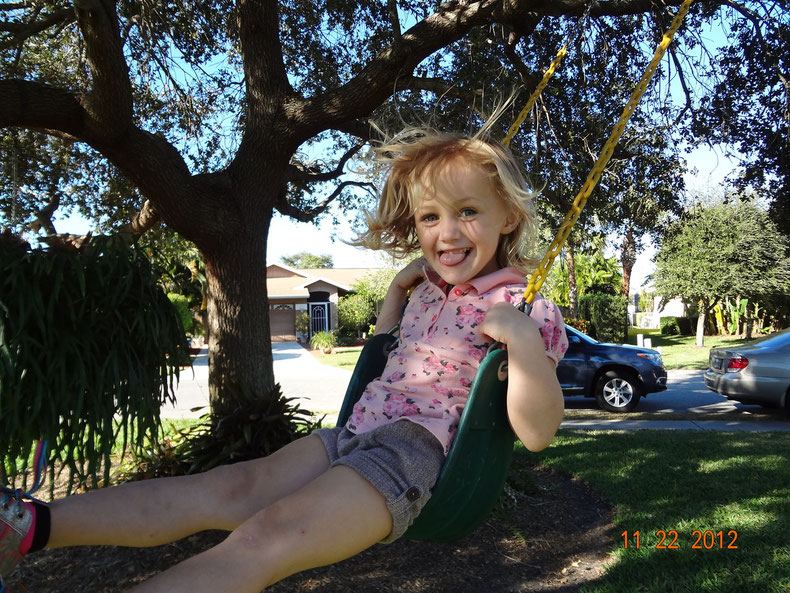 We want you to be happy with your purchase.  We are open to new ideas and new ways of doing things, so please send us your comments.  Click Here to send me a message.  If you prefer, we won't use your full name - only your first name or initials.  Thanks!
Just wanted you to know, my flag arrived today - as you said it would!!!  It is as  BEAUTIFUL as ever too!!  Thank you so much for your wonderful work and quick turn-around!
I'll get a  video to you soon of me flagging with both flags.  I'm hoping to look as graceful as you when you flag (love your flow)!    Marilyn
---
I ordered the "Living Water" billow.  The craftsmanship and artistic flare is amazing! The quality of the fabric is just as depicted on the website. The customer service, ordering, and shipping was superb and speedy. I am extremely happy with this transaction and plan on sharing this site with others.  Thank You and I can't wait to see how Holy Spirit will use this billow in our dances.  Angi

---
Dear Caryn,
We received our flag today,  IT IS GORGEOUS!!!!   We already have it on a dowel and are ready to take it to church night.  It was certainly worth the wait.
Blessings,
C.A.

Hello, Mrs. Fenimore.
I did receive the shawl. It looks awesome.
My family is extremely pleased at the high level of artistry that you bring to your creations.
Truly amazing! I feel proud to have such a beautiful prophetic garment.
I am totally satisfied to say the least. ~ Francoise
Flag arrived and it is magnificent!! It is going in a pre-K classroom at our church. Thank you for the Gift of God in your designs.  
Blessings, 
A. C. 
Thanks soooooooooo very much for bringing your beautiful silk scarves, shawls and banners for me to see.  They are even more beautiful in real-life than the pictures! I am so pleased with the scarf that I bought that I must find a way to incorporate it into my décor so that I can enjoy looking at it everyday!
My friend was delighted with the scarves she selected from the pictures on your website that I brought to her!  She could not resist purchasing 2 original scarves, for two of her dear girlfriends!  She said "They are just exquisite!" 
Love and Grace!
Gloria
"Your work has increased in depth, beauty, skill, and message perception since you began...the anointing flows and falls off your pieces as they are moved thru the air, affecting a change in atmosphere. People see more of Him thru your silks. You are an anointed and gifted artist...on So many levels. You are a Blessing! Love ~B~"
 Yes your silks tell a Biblical story of the power of God and the Salvation through His Son! Wearable and Wave-able stories of God! I am blessed everytime I see them! Shalom Chaverim! - Dr. Franca
I can see the fingerprints of God on every creative silk. Each one is very unique. Your artwork expresses the Father's heart as well as the anointing He has entrusted to you. I honor the peices I have purchased from 3 Strand Cords and minister as I am led. Thank you for your ears to hear and eyes to see! I look forward to the unlimited creative silks that are yet to come. - M.H.


Dear Caryn:  Just a special thanks for your beautiful silk banners and flags.  I remember the first time I saw the Lion of Judah banner.  As I touched it, I felt the annointing of God and knew that God wanted me to have it.  It has very special meaning to me.  Also, my recent purchase of the beautiful white silk flag.  As I worship with it, I feel the Holy Spirit flowing around me.  I thank the Lord for your gifting to produce these beautiful silks to worship our Lord and Savior.  Rev. Paula Struble
You could not dance in the beauty of love for Him if you did not have it in your heart. I know I see what God sees when it comes to what He enjoys and He loves your worship.  -  Merienne
Caryn, the OIL OF GLADNESS flag I received has a strong spirit of excellence. Those gold swirls are the Breath of God in my eyes. Breathing HIS WIND, FIRE, WORD, ANOINTING - HIS JOY THAT HIS SON LOVED RIGHTOUESSNESS. I cannot say enough about how perfect it is as far as design, color and the strong anointing it has as it is flown! Looking forward to ordering more of your flags. Thank you for adding the word of God on it! - Anita
Hi Caryn! I got the prayer shawl today and oh, I have no breath! Is magnificent, wonderful , beautiful ...Blessed are your hands! Love from my heart!
Iveta
Hi Caryn,
I just wanted you to know that I love my flag! It has also made an impression on the people in my church that see it. There is a young woman who loves lions and she has waved it before the Lord. I can see a transformation coming over her. I wanted to let you know about that.
Sue C.


Caryn, 
The wings arrived yesterday and they are ABSOLUTELY GORGEOUS!  I love them!  Thank you again for lending your gift to the body of Christ!! You are helping me to build an incredible arsenal of worship and praise weapons/instruments and I'm honored to know you!! Be blessed my friend and may the blessings of God overtake you and creative wisdoms flow consistently through you!!  The WORLD NEEDS your gift!!!  It's truly amazing!!!
Adrienne R.
---